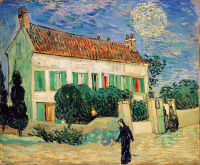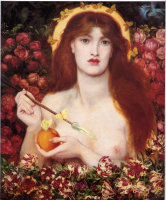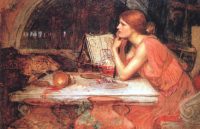 Sara grew up in her family's Real Estate brokerage, and truly beleives that, underlying all wealth, lies the Land itself.  From finding a great apartment, looking for a home to buy, or selling a portfolio of commercial property, let us add some sorcery to super-charge your real estate transactions.  

Neither Sara nor Simon are licensed Realtors, and this is not a substitute for professional representation.
Grief and loss can leave us feeling cold and empty.  Bad relationships and toxic people can leave scars on the heart.  Magic can be a balm that helps you cut the energy-draining cords of past entanglements, and heal and stengthen your heart, so you go forth shinging once again. 

This work is not intended as a substitute for professional counseling.

In addition to her own years as student accumulating WAY too many degrees, Sara spent the better part of a decade as a classroom teacher and school administrator.   From a simple charm to help beat the SATs, to one-on-one college admissions coaching and sorcery, let me craft some magic to help you be the best student you can be.  

Sara is an independent college admissions counselor, and those services may be combined with sorcery for maximum impact.